Down Jacket Basics Part -1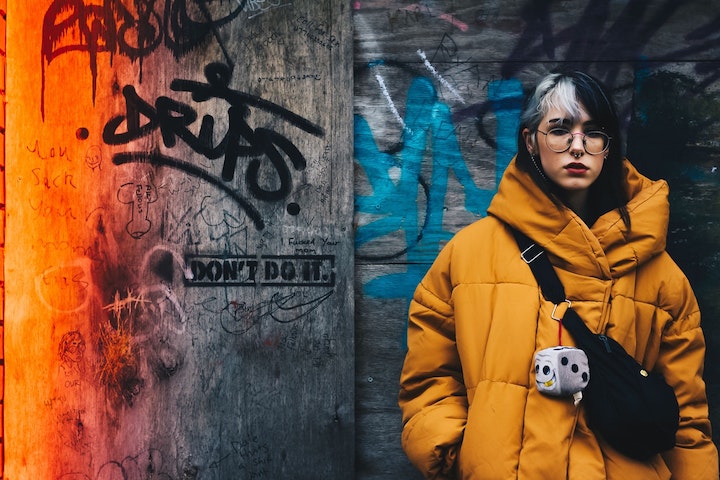 As you are already aware that A down jacket has been insulated with the soft feathers from duck or geese. Down is a very good insulator as the fluffiness of down creates thousands of tiny air pockets which trap warm air and retain heat, thus helping to keep the wearer very warm in cold winter weather.
Read More: Down Jacket
The down (filler) will be either goose down, duck down or a combination of the both. Companies often mix down with typical feathers to reduce costs. Down is easy to compress and pack, which has made it very popular for jacket insulation for decades.
In this article, we tried to cover the basic but important factors which you need to take care of during producing the down jacket.