The Uzbek Cotton Boycott has Come to an End.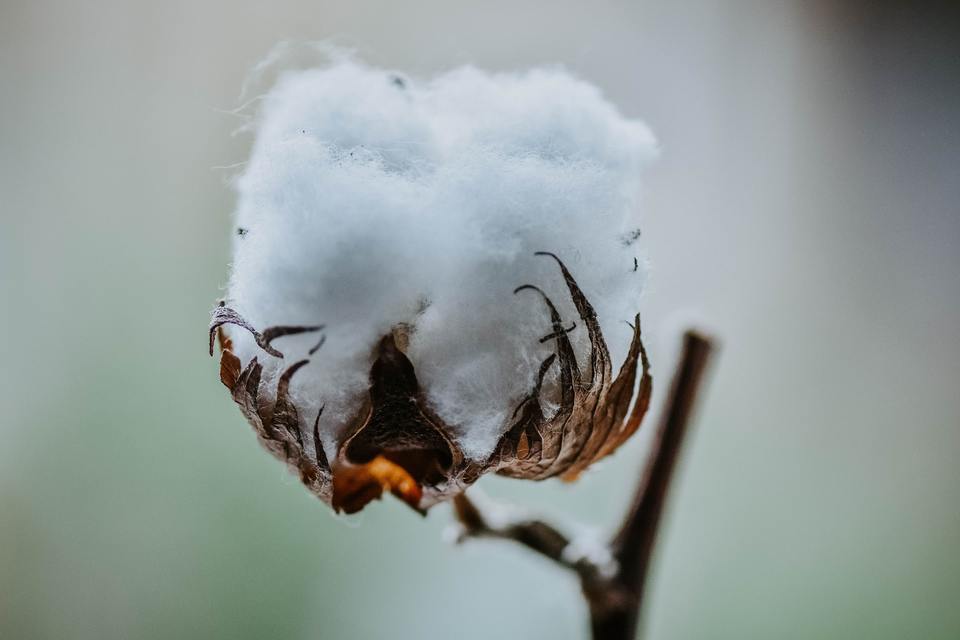 The Cotton Campaign said that Uzbek cotton would no longer be banned worldwide on March 10, 2022. During the same time, the Uzbek Forum for Human Rights, a frontline partner of the Cotton Campaign, released a report saying the Uzbek government didn't use forced labor in the 2021 cotton harvest.
On March 6, 2020, Uzbek President Shavkat Mirziyoyev issued a historic proclamation that abolished production quotas in the country's cotton industry, ending a system that had been in place since the 1920s under the Soviet Union's Gosplan system. By encouraging the use of forced labor, the quota system, which had been a fundamental feature of the Uzbek economy for more than a century, contributed to systematic human rights breaches. The Uzbek cotton harvest is the world's largest seasonal labor mobilization, with over 2 million people flocking to the fields to pick cotton by hand.
This is a big deal because it took years of hard work by Uzbek activists, international advocates, and multinational brands and a promise by the government of Uzbekistan to stop using forced labor. The Cotton Campaign, a global coalition of human rights, labor, and business groups, wants to ensure that Uzbek workers, farmers, and civil society benefit from the country's reforms.
"This breakthrough in ending systematic, state-imposed forced labor was catalyzed by the brave labor and human rights defenders in Uzbekistan who took great risks to expose human rights violations in the cotton sector. Their years of fearless monitoring and reporting drove the world to take action to protect Uzbek workers," said Umida Niyazova, director of Uzbek Forum for Human Rights.
Companies began making individual commitments in response to a petition by Uzbek civil society activists calling for a boycott of Uzbek cotton in 2009, and the Cotton Campaign published its Uzbek Cotton Pledge Against Forced Labor. Since then, 331 brands and retailers, including many of the world's largest, have signed the Uzbek Cotton Pledge, including Zara, C&A, Gap Inc., and Tesco.
In recent years, the Uzbek government has increasingly lobbied for the boycott to be lifted, even enlisting the support of former political prisoners in 2019 to argue that significant progress had been made in abolishing forced labor.
That year, the United States Department of Labor's Bureau of International Labor Affairs issued an official notification that Uzbek cotton would be removed from a list of items produced using child labor. It remained on the Labor Department's list of commodities made with forced labor or child labor, a broader category. Meanwhile, the International Labor Organization stated in its harvest report for 2018 that "forced labor during the [2018] harvest was reduced by 48 percent compared to 2017."
Monitors have found some instances of coercion and have warned about too much government involvement in the cotton business, but the Uzbek Forum said in its most recent report that "Uzbekistan has shown that it can harvest cotton almost entirely without coercion.". According to the report, pay increases and tangible government information against forced labor contribute to the abolition of forced labor. For example, although some local government officials and mahalla councils were overly involved in cotton picker recruitment, posing coercion risks, the "Labor Inspectorate was responsive to all cases of forced labor identified through hotlines, in the media and social media, or by civil society partners, and promptly investigated.
Even though the forum says that Uzbekistan is still a "high risk" environment, "Uzbekistan presents a unique opportunity for both producers and buyers to build a new kind of cotton supply chain, one that allows for full transparency and traceability."
There is still work to be done, particularly in labor rights and trade unions, but the lifting of the Cotton Pledge demonstrates that progress can be made and rewarded. In a press statement, the Cotton Campaign advised brands interested in working with the Uzbek cotton sector to continue to conduct their due diligence.