Nike Atsuma Aims To Reduce Material Waste and boost Ultra-Sustainability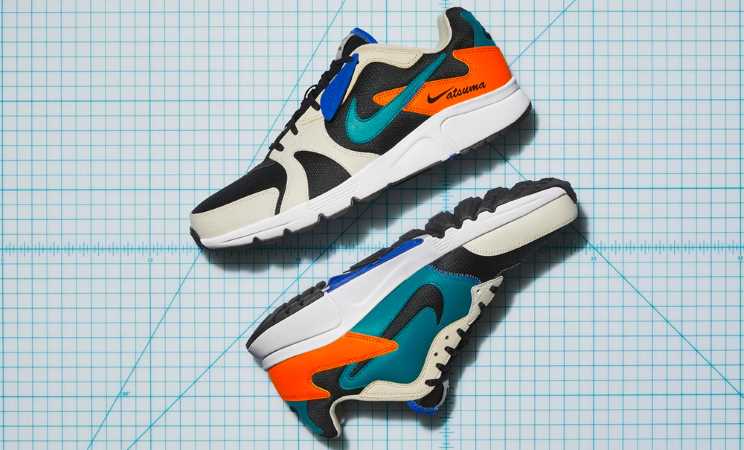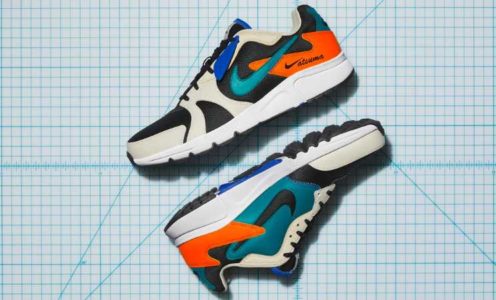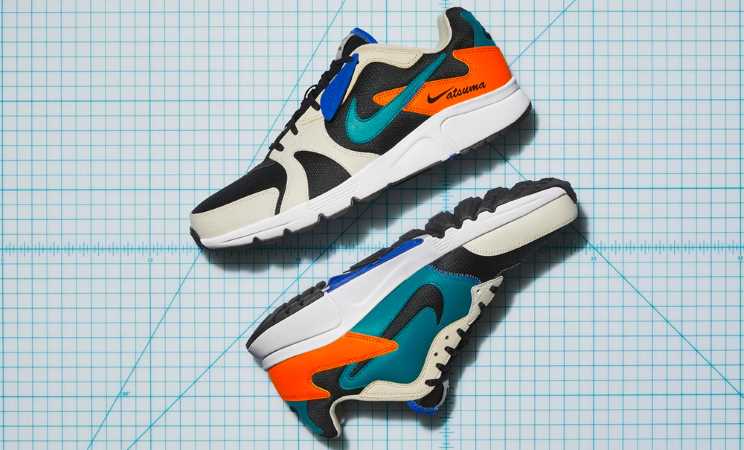 As part of its sustainability practices, Nike released the brand-new Nike Atsuma. A sneaker made from the offcuts and leftover material that are usually discarded. The goal was to produce a shoe that limited the amount of material discarded in the end by using the material leftover from cutouts. The best example is the Swoosh, which appears on the lateral side of each shoe in a vibrant teal shade. When flipped, you can see that same teal shade in a larger overlay piece, with a gap the exact shape and size of Swoosh on the other side.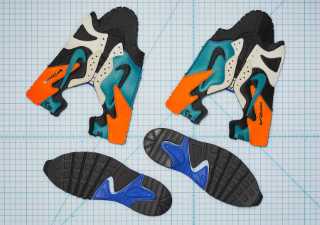 Nike Atsuma has been scheduled to release on January 1st, 2020. A step in the right direction for Nike's sustainability initiative, reducing material waste not only saves the brand money, it also saves the world's landfill and oceans from taking in more waste.