Luxury Fashion and Streetwear.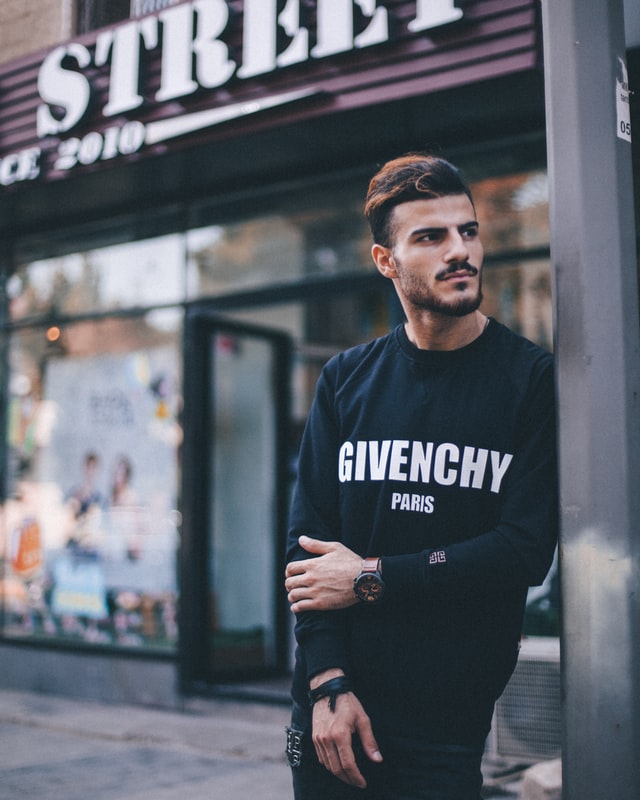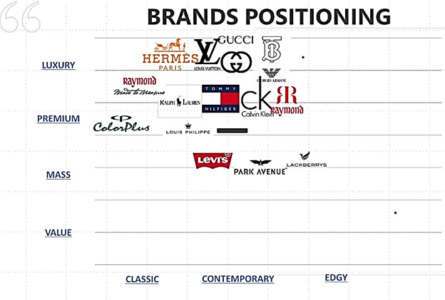 Luxury Fashion has always been identified by Exclusivity. And this exclusivity is often maintained by a high price point and by offering products that convey the taste and the status of the owners. It was niche and chic so to say. But, we have noticed a stunning shift in the past decade where Luxury fashion allowed itself to be influenced by Streetwear. This was seismic indeed.

LUXURY FASHION
Luxury is a Multifaceted Concept! Luxury, from the Latin "lux" and "luxuria" means light, shine, excess, extravagance, difference, departure, deviation, and lust.
The definition of Luxury is dependent on the context, culture, generations/consumer groups, and nationalities. Uniqueness and the Emotional response to the uniqueness are what creates true luxury. This is what creates a strong desire as well as people. Luxury finds new ways to define beauty, power, and status and this is a fact of the matter of whey we buy luxury goods. Luxury differs from the word 'fashion' in the sense that it requires knowledge of what went before (read- heritage), intuition for what is to come and deliver it in a way that feels right for the present time. Luxury brands always pride themselves on authenticity and heritage
Luxury is always wrapped up in the personal identity of the consumer- it seeks to elevate the consumer to a feeling of being special. The luxury item could be a one-off bespoke item or it could also be something that is produced in decent numbers if it has the brand label stitched onto it.
Luxury can be defined by the following four factors with Creativity and Ethical conduct also playing an important role in defining luxury brands.
• STRONG BRANDING
• SUPERIOR QUALITY/ TIMELESSNESS
• PREMIUM PRICING
• MODERN & STYLISH DESIGN.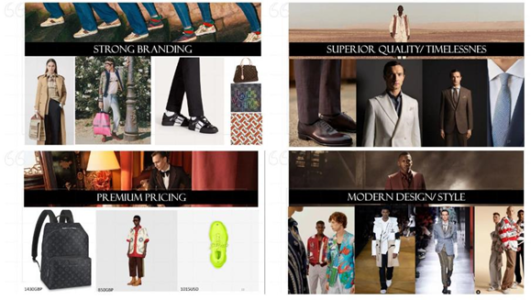 So then, to what do we owe the influence of Streetwear on Luxury? It can be easily said that it's about who and that 'who' is constantly shifting. It is the shift in consumer behavior that led to this new direction for Luxury. Millennials matter most to the luxury goods industry: they are the world's biggest generation, and their global spending power will soon be greater than any other generation. To seduce the new luxury consumer, the industry has to change.
STREETWEAR
The term streetwear is quite a common term in the modern fashion world. It refers to a distinctive style of street fashion, which has its roots in Californian skate culture and encompasses elements of hip-hop fashion.
Streetwear and Stussy
You can trace a straight line back from global labels such as New York's Supreme and Tokyo's A Bathing Ape to surf and skate culture in Southern California, through one man: Shawn Stussy. Stussy was a surfer in Laguna Beach who shaped surfboards for other brands, until around 1980 he started his own business. Influenced by the punk aesthetic being spread by bands like The Clash and the Sex Pistols, he created unique graphics with an undercurrent of rebelliousness and finished them with his sharp, hand-drawn, umlaut-topped signature. As he described it, "I scribbled 'Stüssy,' printed it bigger than most, and put it on the very first board."
• "That was the beginning of streetwear, the beginning of our adoption by hip-hop artists, and the international crowd,"
•"That was the beginning of the Stüssy 'look' that you would acknowledge now."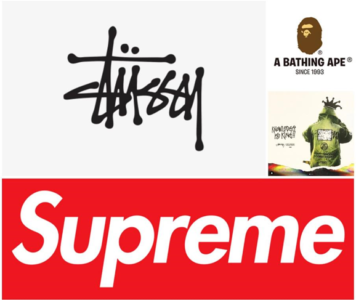 Soon, it became more than a look. Through the remainder of the 1980s, Stussy developed a network of like-minded confederates known as the International Stüssy Tribe, made up of artists, designers, DJs, skaters, and more. Stussy didn't create the culture that grew into streetwear, but he was the figure it coalesced around.
Streetwear and Hip-Hop
Hip hop and the culture around it is ideally suited to marketing clothing brands, Abloh points out. "Hip-hop is one of those musical art forms that's been based on advertising," he says. "The whole art form has been about speaking about the context and sort of describing it with brand names, and also saying, 'Hey, this is a status symbol.'… I think what we're seeing now is a sort of crescendo of a great merger between music, culture, objects, and brands. Hip-hop artists popularized hoodies, sneakers, accessories, and t-shirts.
STREETWEAR- THE NEW LUXURY?
The rise of streetwear has come along with a shift in what younger generations perceive luxury as.
Demna Gvasalia, the creative director of Balenciaga, explained how luxury products have changed- "The emphasis has gone from quality and craftsmanship into the uniqueness of the product," he said. "The younger generation is looking for something that stands out and makes them special rather than necessarily an amazing finish that you would find with some traditional brands."
Until now streetwear has remained a niche interest. But it is being appropriated by high fashion. Streetwear shapes and staples – sneakers, hoodies, printed T-shirts, tracksuit pants – have been seen at the likes of Givenchy, Vetements and Raf Simons in the past, but they look truly went mainstream when Louis Vuitton collaborated with Supreme. The first model on the catwalk wore a bright red cross-body bag with the Supreme logo writ large. Others followed wearing a pattern that combined the Louis Vuitton monogram canvas with Supreme's logo.
"It's official," the title ran, "streetwear and luxury fashion are the same thing."
It was a chance for LV to up its cool factor, particularly among millennials – the demographic with which every brand is consistently hoping to find favor.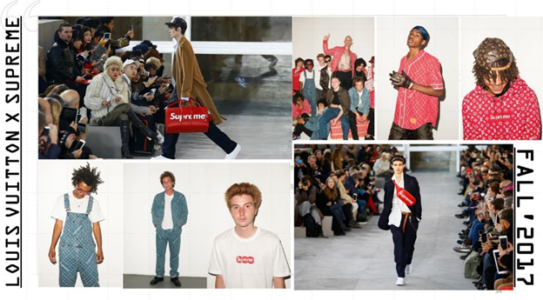 In conclusion, Kim Jones' quote sums up the whole thing: "You wear clothes in the street, so everything's streetwear. You can wear a couture gown down the street and that turns it into streetwear."
Streetwear is not dead yet.