Coats Digital launched PPE Fast Start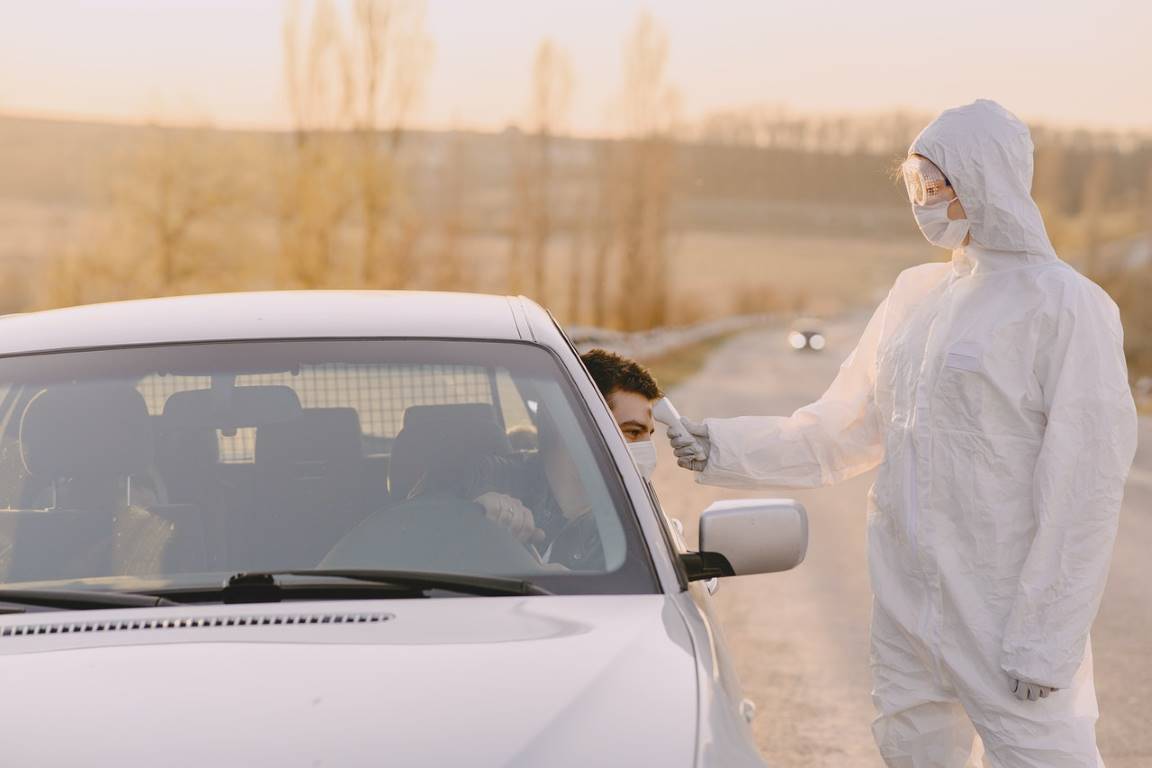 Coats Digital has launched Fast Start for PPE versions of its best in class software solutions for apparel manufacturers.
Coats FastReactPlan production planning and control solution now has a Fast Start for PPE version. It provides manufacturers with a highly visual, intuitive solution that supports a fast, detailed, and accurate order confirmation process and a production plan which is optimized for delivery, efficiency and speed.
There is a Fast Start for PPE version of GSDCost, the International Labour Organisation (ILO) accredited fact-based solution to establish and optimize accurate time and cost benchmarks for garment costing. It enables workers with little or no manufacturing expertise to develop a 'time-cost analysis' for selected PPE products ensuring that the Standard Minute Values (SMVs) used for costing, capacity calculations, performance targets, and planning are accurate, reliable and consistent.
There is also a Fast Start for PPE version of IntelloCut, the real-time, automated fabric planning solution for optimized fabric utilization which gives manufacturers complete control over fabric usage in the cutting room. It optimizes the processes of the cut plan, lay plan, and allocation, end bit usage and management, tracking, and reporting.
Coats Digital is also launching a customer investment fund (CIF) to support manufacturers switching to PPE production which will significantly reduce the one-off implementation costs of these Fast Start for PPE projects.
Keith Fenner, Managing Director, Coats Digital, said: 'Our suite of PPE Fast Start solutions will enable manufacturers to pivot to PPE production and lay the foundations for a faster, more efficient and competitive business in the post-pandemic world. We recognize that technology will be a major driver in industry recovery so we have reduced the implementation costs as part of our commitment to ensure that our customers have the very best software solutions to manage their business and mitigate the impact of COVID-19.'
All three of the PPE Fast Start solutions have been configured to support rapid, remote implementation and can be fully operational and delivering significant, measurable business benefits in a matter of weeks. For further information go to www.coatsdigital.com/news-insights.
Source:- https://www.coats.com/en/News/2020/05/Coats-Digital-launches-PPE-Fast-Start