A Plant-Based Nonwoven Fabric for Sensitive Skin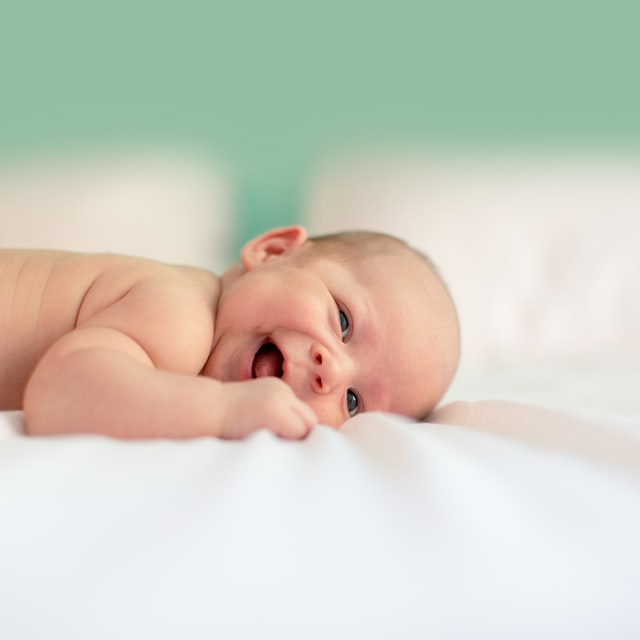 Suominen, a Finnish nonwoven fabric company, has introduced Biolace Ultrasoft, the best fabric for sensitive skin, personal care and infant items manufactured from plant-based biodegradable and compostable raw ingredients. Biolace Ultrasoft is the most recent addition to Suominen's sustainable product portfolio, and it is a continuation of the Biolace product line, which was introduced over a decade ago.
Biolace Ultrasoft was created to match both the sustainability and quality standards of customers and consumers. According to Suominen's testing, the structure and content of the Biolace Ultrasoft non-woven fabric deliver 25% more cleaning effectiveness than 100% viscose spunlace of the same basis weight and 38% more cleaning efficiency than polyester wipes.
"BIOLACE® Ultrasoft is a sustainable product with great cleaning efficiency and exceptional softness. It is a perfect solution for baby and personal care products, such as cosmetic wipes and baby wipes. The softness makes it also suitable for gentle skin products," says Johanna Sirén, Manager, Category Management.